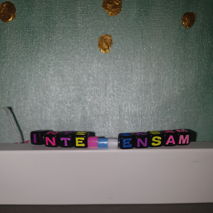 Skapad av:

Xalrik Tv

Samlar in till:
Always there, for everyone
Nobody should have to suffer from mental illness in secret! This is something that is close to my heart and i really hope we can raise awareness for mental illness.


Let's help out all we can!
Xalrik Tv

donerat

100 kr

Have lost someone from mental illness, lets not let it happen any more!